Crete - Greece
Overcast day in Crete. We even got rain for a few minutes.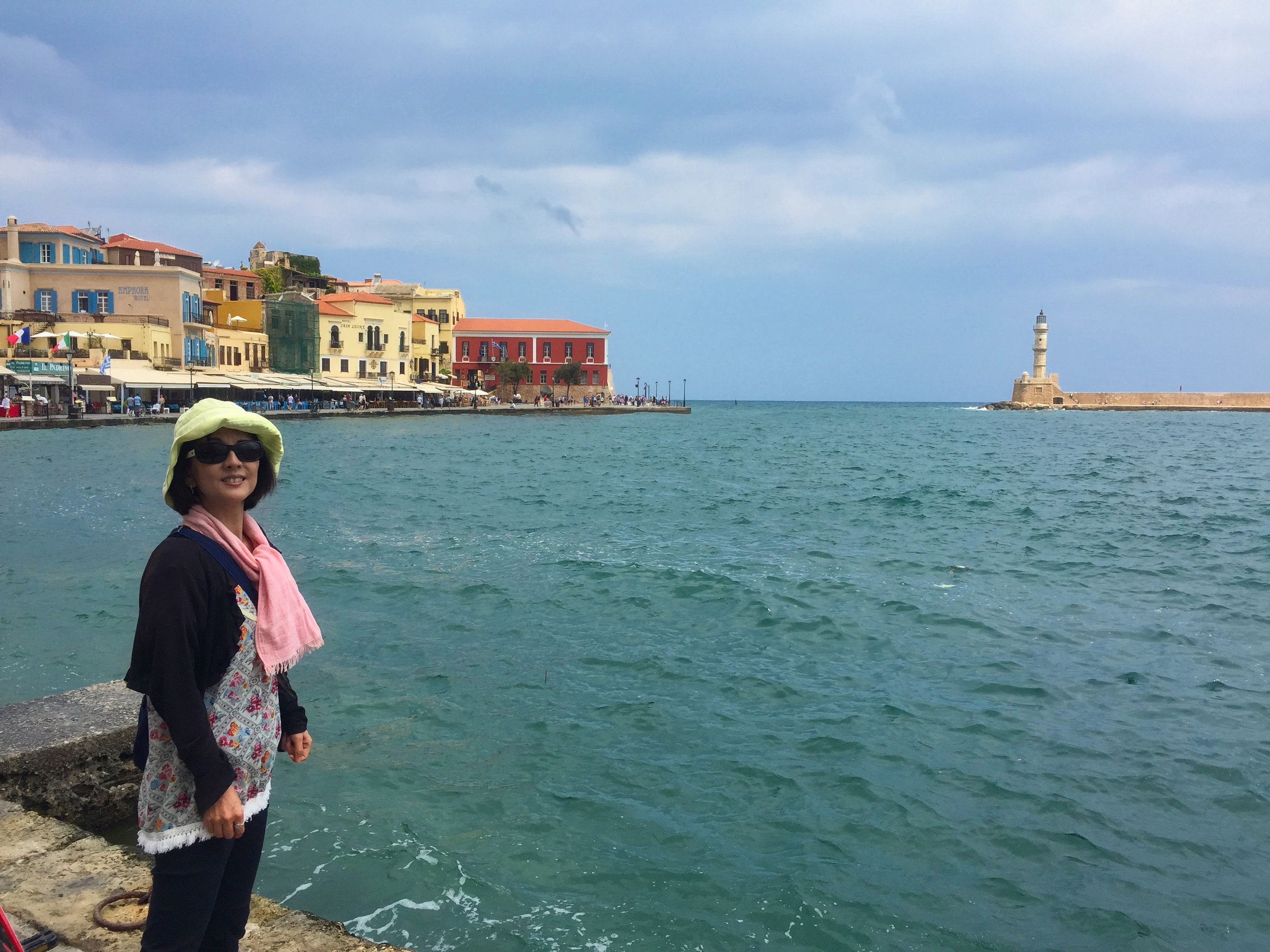 .. more of the famous harbour….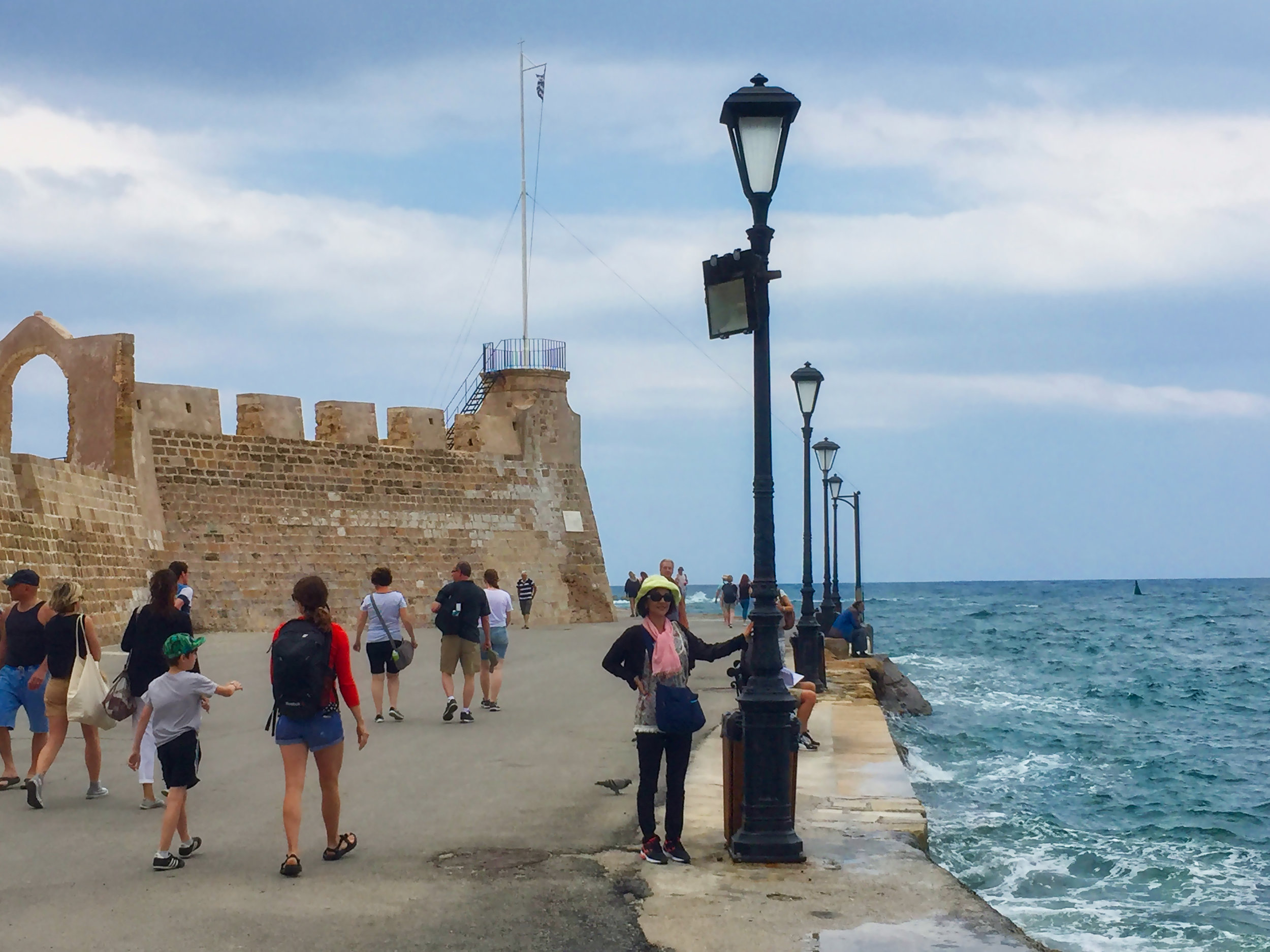 ….and around that corner the pretty harbour ends.
The buildings were all very colourful.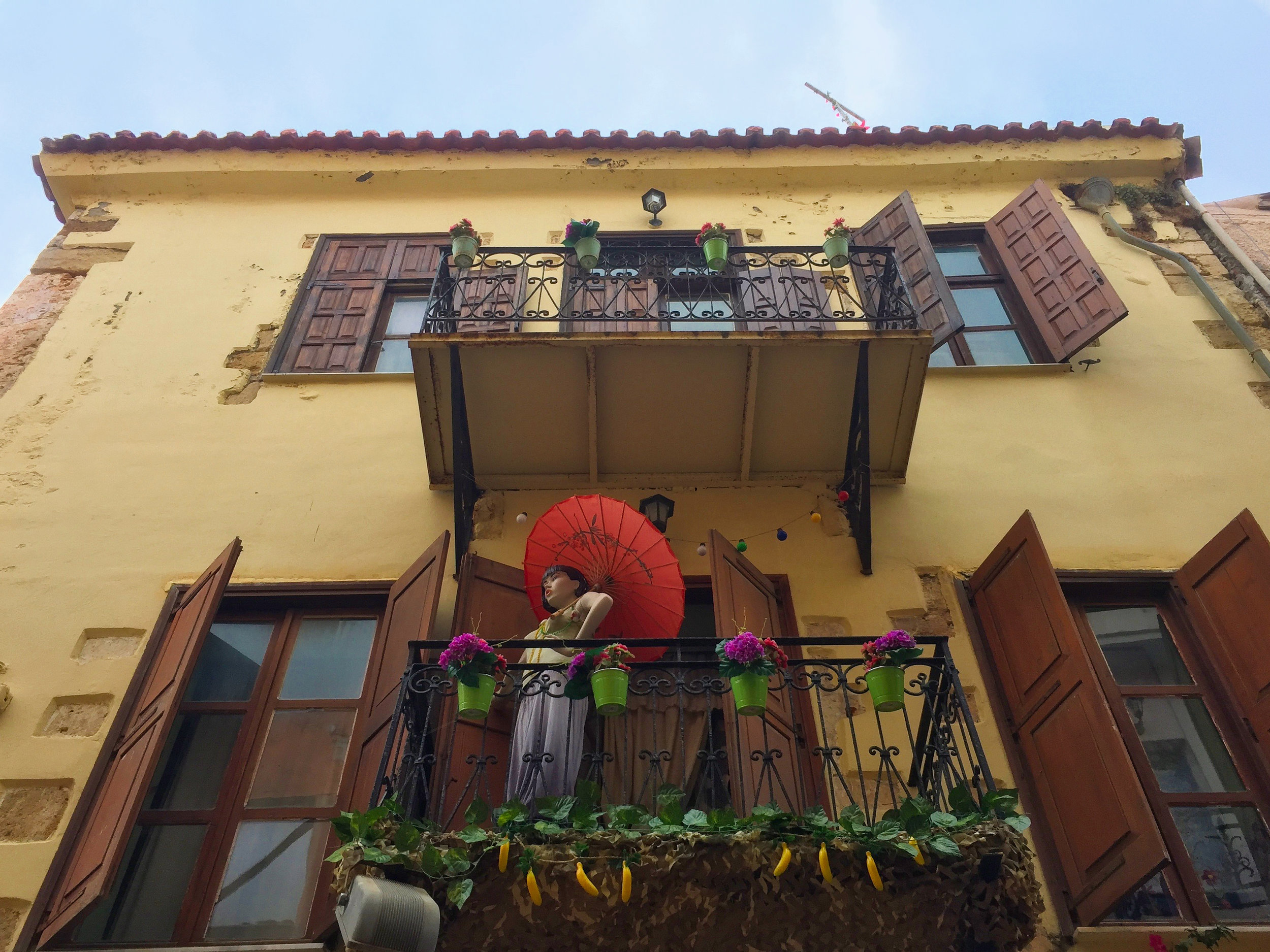 This was a clothes shop IIRC but I thought it looked more like a brothel.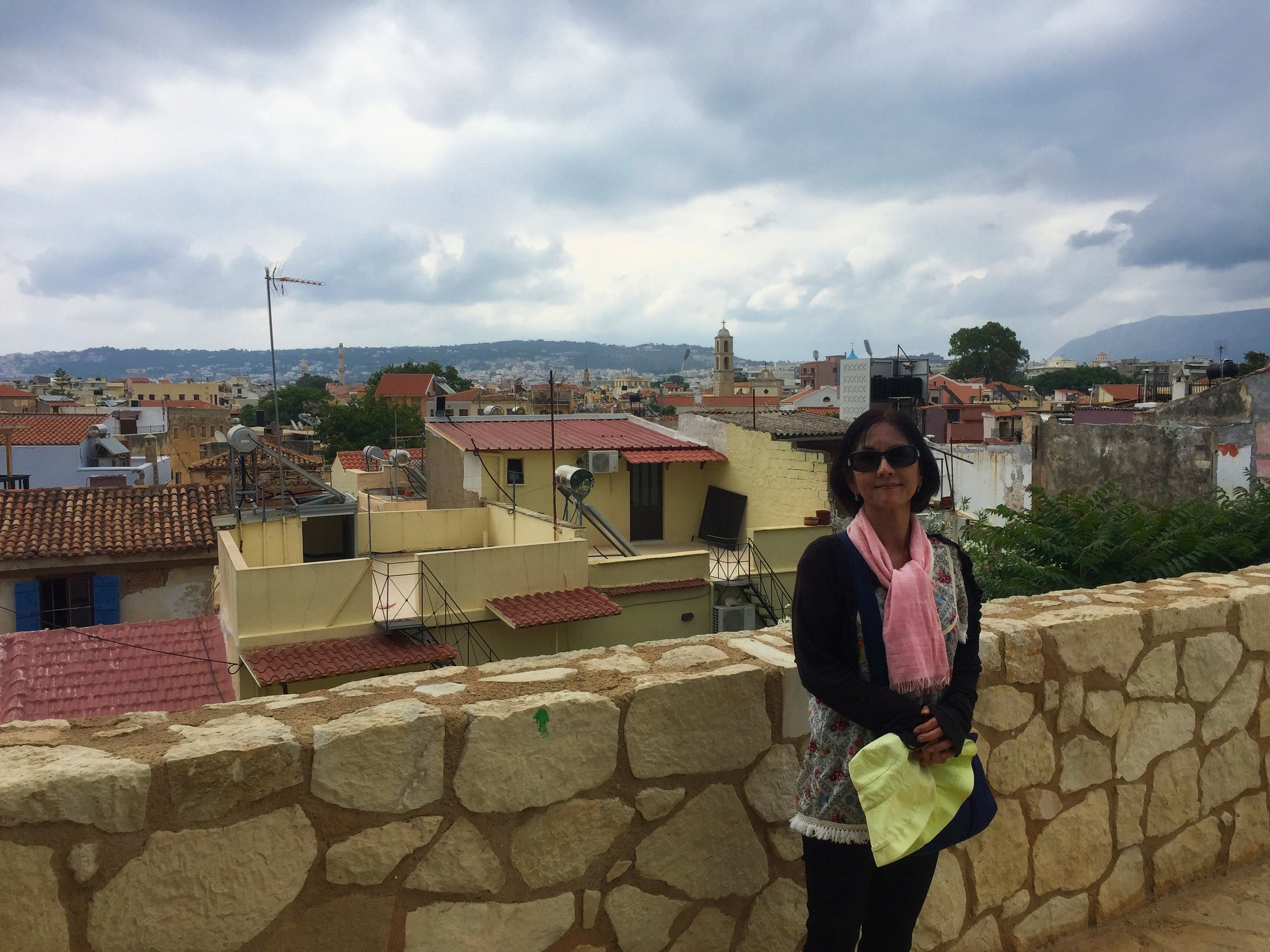 Out the back of the harbour looking into the real city away from the tourist district.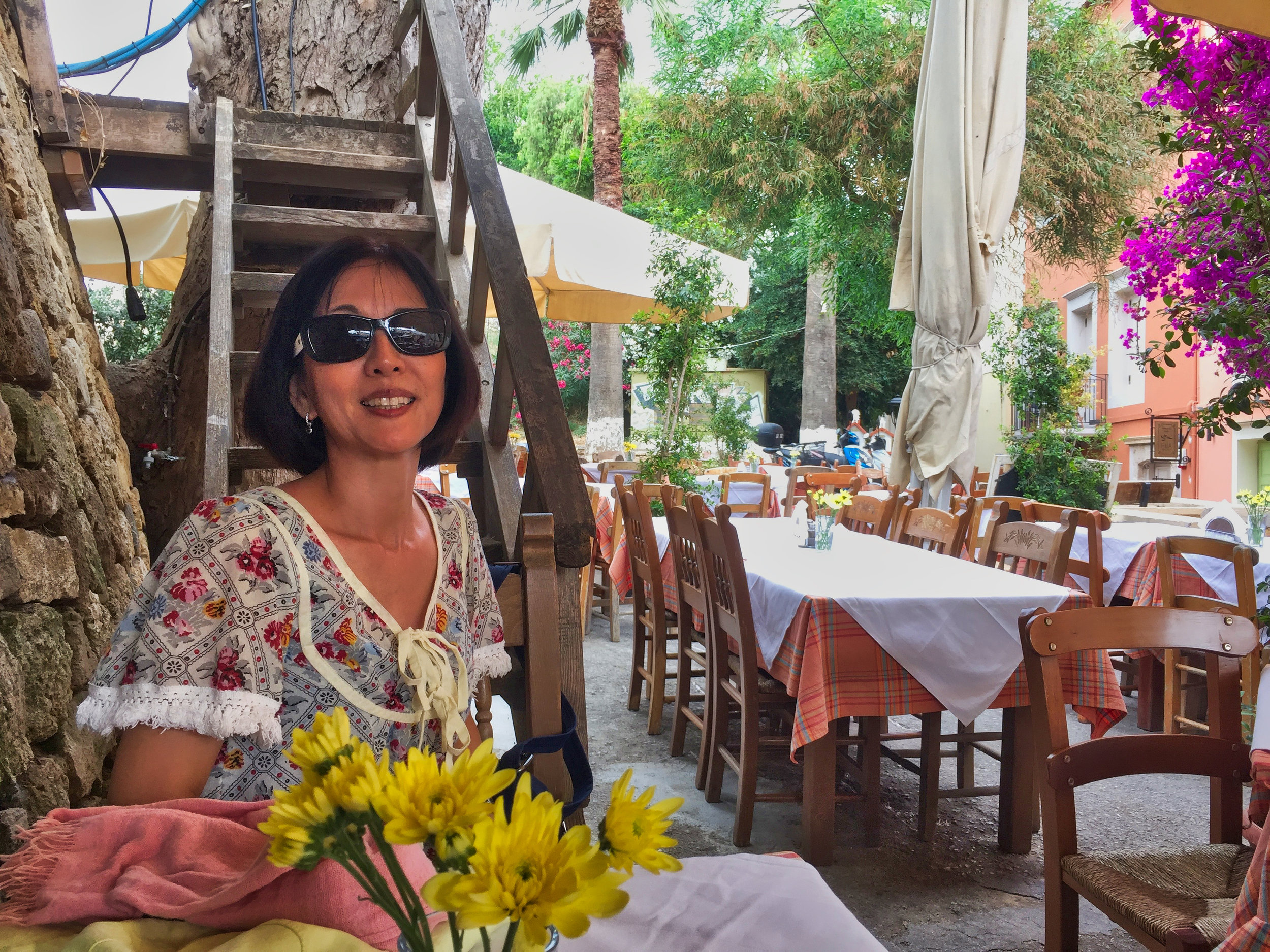 Stopped for coffee, took forever and it was terrible. No wonder we were the only ones there. Most of the Greek coffee we had was excellent.
We left that dodgy cafe and found the local market. We ate there for less than the price of the terrible coffee.
Catholic Church in the little square at the harbour.