I need to see you today.
Caught in a rip
My work is like a rip current during certain periods. The top of the ocean might look calm but below the surface there is a lot happening at a much faster pace. It is not until I come out the other end of the rip that I can give my time to other or new customers.
I sell my time and for quotes I have limited time that I allocate to do so for free. Whilst I may not have customers physically at my office/workshop that does not mean I have time to sell right at that moment.
No one there but why so busy?
Whilst there may be no one physically in my office I am usually interacting with numerous customers via the web from all over Australia.
Customers that have already paid for my time rightly expect me to put them before any new potential customer on a day that has been allocated to their jewellery.
Ever since I started dealing with the public I have used the internet to service, retain and reach customers. Most of my customers are regulars and know this but for new customers some find it hard to understand, especially when their only experience with jewellery is walking into a shop and dealing with sales staff.
I still meet with my customers but as much as possible if we can do things via the internet we do so. This can save my customers multiple trips to meet and my regular customers love this aspect of my system.
In the case of my many out of town customers the internet makes everything possible with many kilometres between us. Some of my oldest customers I have never physically met.
 
8/06/2017 - Any given day
Lets look at a sample day, last Thursday. The most often request that I have to decline is a same day meeting and on that day I had two. For both of those prospective customers the next day or day after were not suitable. Sorry.
Most of my days are booked out in advance, I cannot remember the last day I was sitting around waiting for someone to drop by. So what was I doing on the 8th of June 2017?
I will list the customer location and then the work being done. The list does not include all the work I have on at the moment, just those that had tasks allocated to be performed on that day.
Bamaga - totem wedding ring design
Cairns - custom wedding ring draft
Cairns - ring restoration
Mareeba - ladies dress ring draft
Townsville - custom pendant and chain design
Malanda - pearl ring draft
Gordonvale - remodel art deco ring
Sydney - refine design for ring remodel
Melbourne - quote to modify ring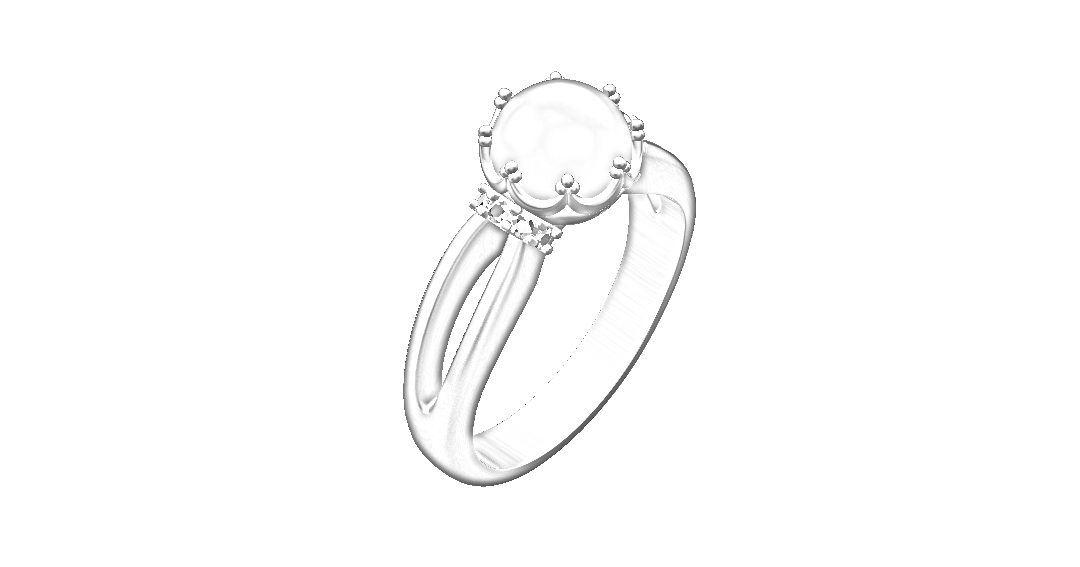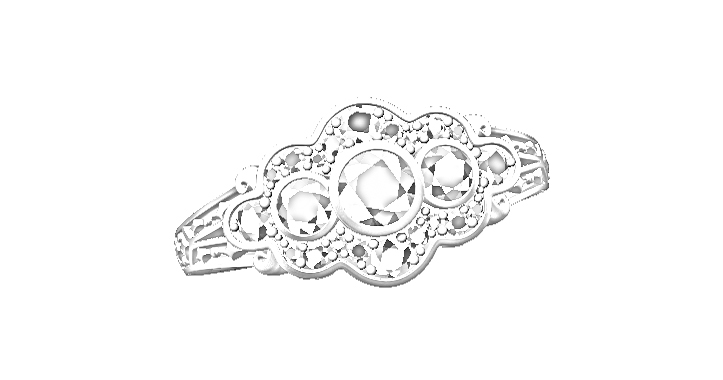 Task 8 for Sydney never got done because the customer wanted to think about a design aspect and did not reply. Number 9 I never got to and was deferred to the next day.
Face to face meetings
All of those tasks were either done via the internet or required me in the workshop. During the day I also had three face to face appointments booked for the most important task, the delivery of finished pieces.
Nearly two days in one
That Thursday was a 15 hour working day. The services I offer all require me to be working on one thing at a time.
Given my work load for many years now that means that unless you can plan a little bit ahead to book a meeting with me then I am more than likely not going to be able to help you.
I have no complaints, I love what I do and only work so much because it is very enjoyable.....and that is why I am at work this Sunday :)