Kauri Creek Rainforest Walk - Danbulla National Park
Leech land!!!!!
Of all my trips into Danbulla National Park this was the least enjoyable. The scenery was beautiful but leeches were everywhere. Literally as we walked through the wet rainforest they climbed onto our shoes and then up and inside everything.
On our return to the carpark we headed straight to the creek to remove our shoes and clothes to search for them and we found lots. Even as we walked the short 100 metres from the Creek to the carpark above more climbed onto our shoes.
The pathway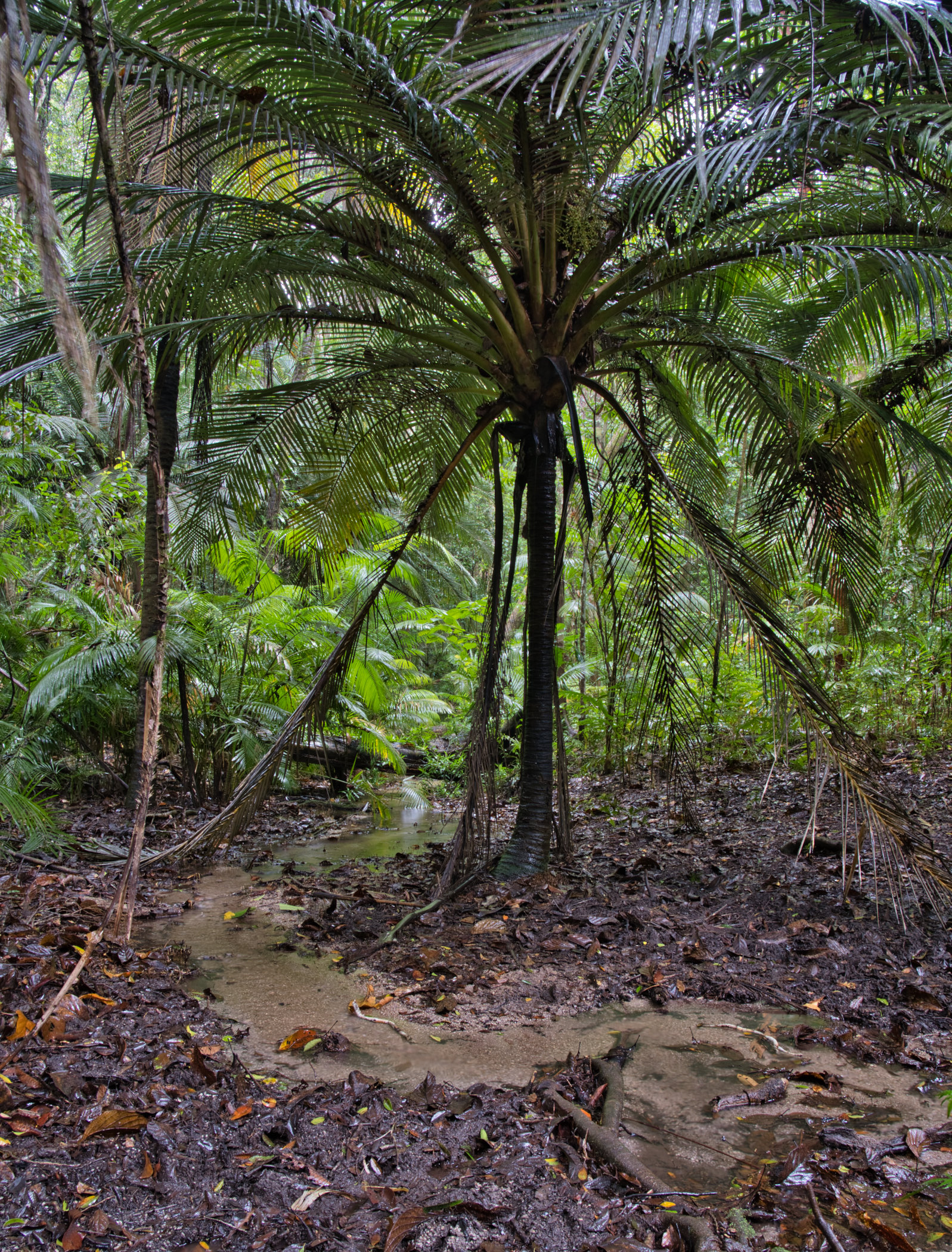 This rainforest walk is a 5klm round route trip. As per usual for all of this year it rained. We did much of the walk under umbrellas.
There are some truly beautiful sites along the path but we became so preoccupied with looking for leeches on our bodies it soured the walk. We attempted to be continually moving but that did not stop the leeches from attaching themselves to our shoes and then working their way up. I am also guessing they were dropping onto us from the flora.
I might go back once the rain stops but I doubt my wife ever will. Below are some of the few photos I took while walking the path.