Emerald Creek/Falls - Mareeba Shire
As you head from Kuranda to Mareeeba, just outside Mareeba you will see on the left a turn off for Emerald Creek/Falls. The rock formations protruding from the falls are stunning.
At the start of the walk from the carpark to the falls you get some lovely views of the creek. As you approach the falls the walk gets steeper and there are some side tracks that will take you to other views of the landscape.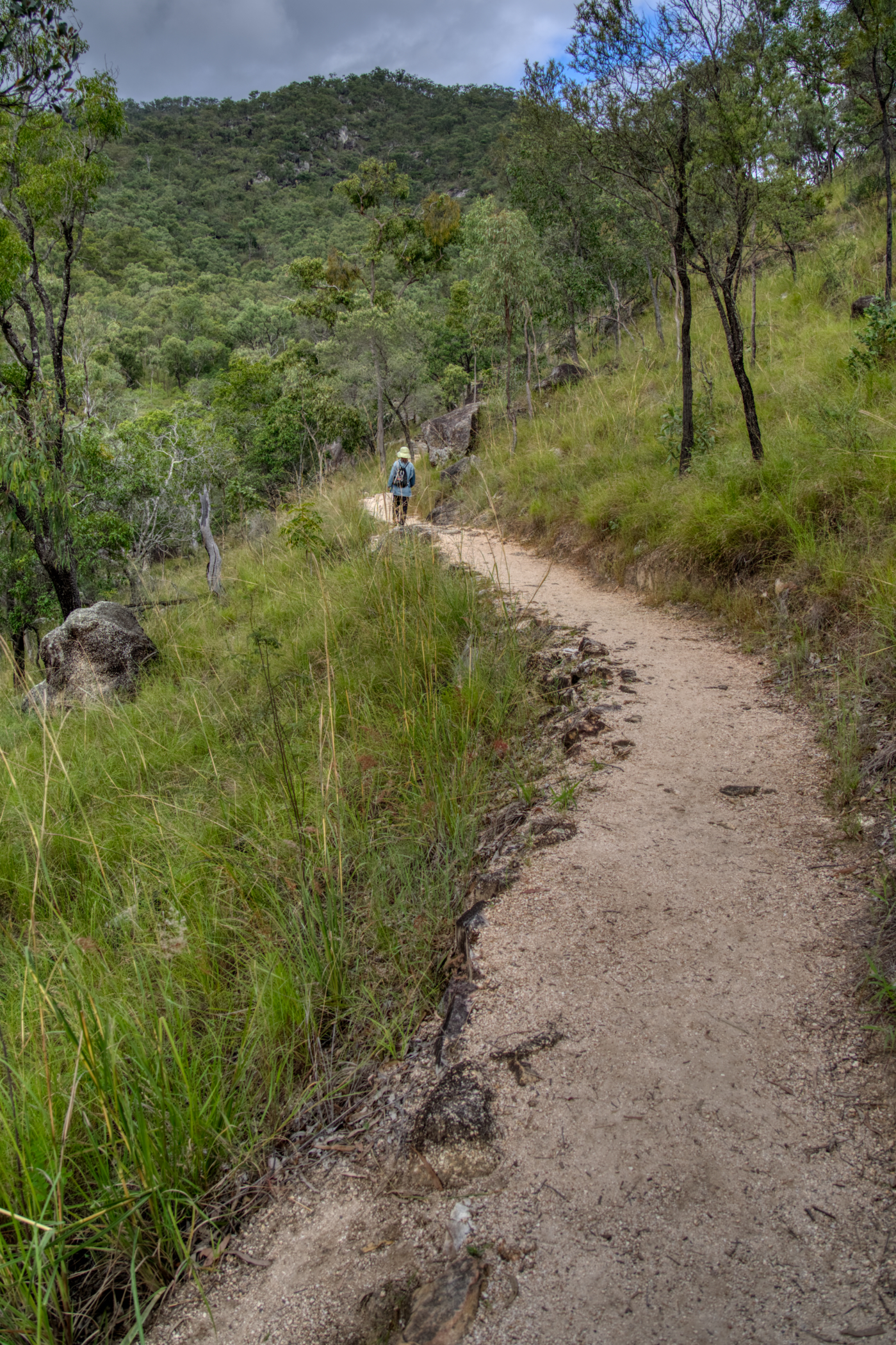 My wife slipped over on this walk so make sure you take your time as the path is a bit slippery with loose small rocks. Once you arrive at the viewing platform you are presented with a full view of the Falls.